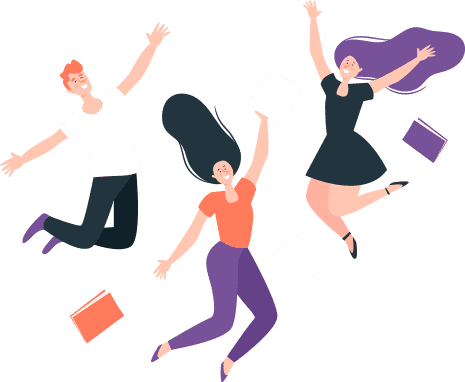 Are you coming to Spain for scholarship, internship, teaching programs, language programs, or research stays?
The University/school center will ask you to have insurance for your entire stay, we offer you two modalities depending on the time you are going to be and your needs, but both without co-payment and without a period of lack, so that you are well attended and calm from the first day.
You have doubts? We explain it to you. If you come from a country in the euro zone, in addition to the European Health Card you will be asked to have insurance that offers additional coverage such as repatriation or liability. If you come from a country outside the euro zone, you must have one that offers you similar coverage to the Spanish health system, for the whole of your stay.
Check the conditions of the Spanish Consulate or the University before choosing and, if you are not sure, ask us! We will be happy to help you.

The most complete travel assistance coverage
If you come to study in Spain and want to worry about everything, with your insurance Universitas Mundo Spain, in addition to Telecare, Video Consultation and Teleprescription, you will have all your health expenses covered: emergencies, doctors, tests, diagnoses … whatever you need. The best centers and professionals without waiting, without paperwork, without advancing the payment of any service … The most comfortable and complete solution!
Medical and health assistance abroad up to 200,000 euros.

The comfort of private healthcare, at a single price
If you come from outside the Euro zone, some countries require "health" insurance with coverage similar to the Spanish health system throughout your stay. With Universitas Salud, you will comply with the most demanding Embassies / Consulates, being insurance without a co-payment (or deductibles) and without a period of lack.
The most comfortable and complete solution to obtain the visa or renewal of the NIE and also have all the medical assistance you may need.
And most importantly, the peace of mind of being well attended, no matter what