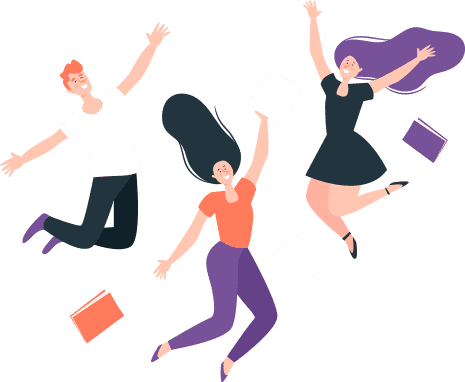 Are you going to another country for a scholarship or internship?
It will be an unforgettable experience but, before leaving … Have you looked at how health works in the country you are going to? If something happens to you in Europe, The European Health Card guarantees you medical care, but in some countries there are many services that are not free or have a co-payment, so you would have to pay them there or advance the cost and then claim at your return.
Surely nothing happens to you but … is it worth the risk? At Universitas Mundi we offer you two insurance options with unique coverage.
Can you imagine having the doctor at home? Well, you will have it at your disposal whenever you need it, in the palm of your hand, 24/7 and without moving. Ideal when you are in a foreign country that you still do not know well and if you do not master the language perfectly.
Your peace of mind is assured with the services of Medical Chat, Video Consultation and Teleprescription. You can talk to your doctor by chat whenever you want or arrange a video consultation to offer you a diagnosis, prescribe tests or send you prescriptions to your mobile that you can use in pharmacies throughout the European Union. And all this in your mother tongue, so you have no doubt about your diagnosis. In addition, all your medical information will be archived for future use, if you need it.

If paying for duplicated coverages is not your thing this is your insurance
Are you going to a european country and you think that your European Health Card covers everything you need? Perfect. Your University will ask you to have some more coverage, we offer them for you very little and we also include our unique Medical Chat, Video Consultation and Teleprescription coverage so you do not miss anything.

Only from 113,4 euros/stay
The comfort of private healthcare, at a single price
If you go outside the Euro zone, or you go to a country in Europe but you simply want to worry about everything, with your insurance Universitas Mundo, in addition to Telecare, Video Consultation and Teleprescription, you will have all your health expenses covered: emergencies, doctors, tests, Diagnostics … what you need. The best centers and professionals without waiting, without paperwork, without advancing the payment of any service … The most comfortable and complete solution!
Medical and health care abroad up to 200,000 euros
And most importantly, the peace of mind of being well attended, no matter what